Getting multiples in The Sims 4 doesn't have to be a quirk of digital nature. If you play with determination, you can increase your chances of having twins or triplets. Here you can find out what you have to do to increase the probability of having several children at the same time.
Fertile thanks to the reward trait
In the base game, which is now also available for free, there is only one chance without cheats to increase the probability of multiple births. Your Sims need the trait for this "Fruitful". you can do that in rewards store purchase for 3,000 points. To go to that store, click on your Sim's "Aspiration" below and select it there. At best, both Sims should have the trait involved in the procreation process. Unfortunately, the feature does not offer a hundred percent guarantee, but it does increase the probability.
The points for the store. they are earned more or less automatically as the game progresses by following the Sims' aspirations and fulfilling their wishes (thought bubbles above the Sim next to the mood meter). Wishes can also be set so that they are not exchanged.
Property Elements in Extensions
Game expansions and packs offer more possibilities without cheating. In big city life you can also add traits to your batch, one of which is also useful for baby production: "Fertile soil". This feature applies to all Sims in the batch, and according to the description, should result in more frequent twin births.
With the game pack vampires you stay with "Behind the Dark Line" another trait of the lot that can help you, but this time it applies to vampire hybrid.
Select Feature: To assign a property to a property, simply select the property info in the top left corner in build mode and select the desired property.
Massages increase fertility
For the last option without cheats, you need it again. game pack Spa day. With this, if you have a massage table, you can bring a masseuse to your Sims house and to the female Sim. pregnancy massage let lose. This then gives this Sim a limited-time boost that you and your partner must use to quickly "create a baby."
The addon also gives you the option to level up your Sims wellness ability. From a certain level, they can also distribute pregnancy massages themselves. A prerequisite for this is also the massage table.
tricks for multiples
Of course, there is also a trick for twins and even more children. To do this, they must be activated for your game and your Sim must already be pregnant. Please note that all achievements and trophies are disabled.
Enter hack on PlayStation and Xbox
the cheat bar you open it on Playstation and Xbox by pressing the four side buttons. On PC, press a combination of keys for this.
PS4/PS5: R1 + R2 + L1 + L2
Xbox One/X-Series/S: RB + RT + LB + LT
PERSONAL COMPUTER: Ctrl + Shift + C
You need it for the next step. ID of your pregnant Sim. You can find out if you type the following:
sims.get_sim_id_by_name First Name Last Name
Example: sims.get_sim_id_by_name Erika Mustermann
Next, type the following in the cheat bar:
pregnancy.force_offspring_count SIM ID Number of babies
Example for seven babies: pregnancy.force_offspring_count 613914280025456689 7
However, it is important not to speed up the pregnancy period with another cheat, as this can lead to problems in your game. All other cheats for the fourth part of the life simulation can be found here.
If you now feel like going back to The Sims 4, you can watch the Free2Play launch trailer here: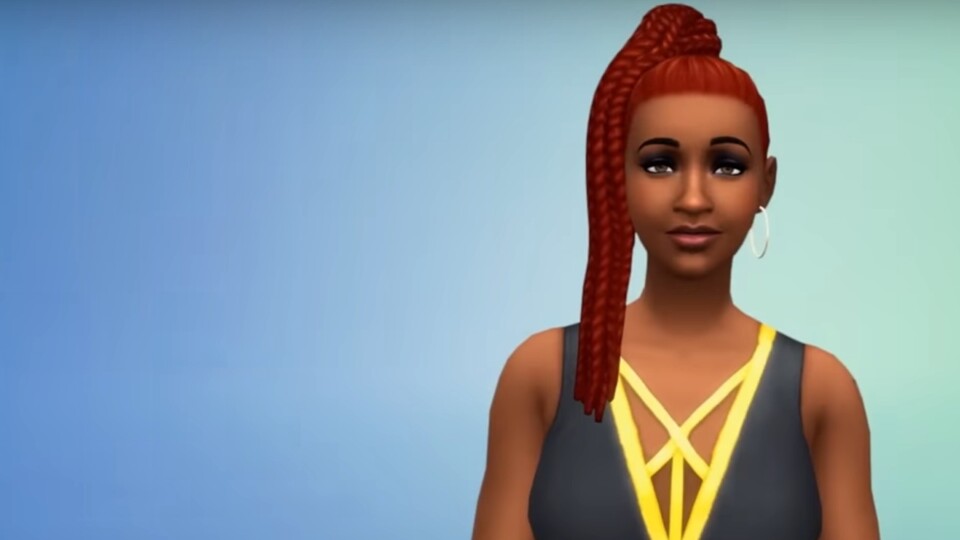 The Sims 4 – New Free2Play Launch Trailer
mods and other factors
Even if these are only available on PC, there are of course also mods that help with the spread of your Sims. Unfortunately, this is of no use to you on consoles, but we wanted to mention it for the sake of completeness.
Another piece of advice that pops up from time to time is this watching the children's channel. When your Sim is pregnant, you should sit in front of the TV as much as possible and enjoy the channel just mentioned. It's not entirely clear if this really helps, but it certainly can't hurt your project.