Apple has lowered the curtain; iOS 14 is official and it comes with a lot of exciting new features that some of you Android users have been using for quite some time. We show you the best features of iOS 14 here.
jump to
These iPhone models will get iOS 14
finally widgets
Apple finally brings widgets to the home screen. With iOS 14, the classic tiled view of apps will be a thing of the past. At the opening speech, the demo seemed tremendously interesting. Supported apps may be displayed in different sizes in the future. The size and information of the app widget can be adjusted. Android users have known this for years. It's nice that Apple is finally bringing more customization to the home screen. This is how it will look in the future: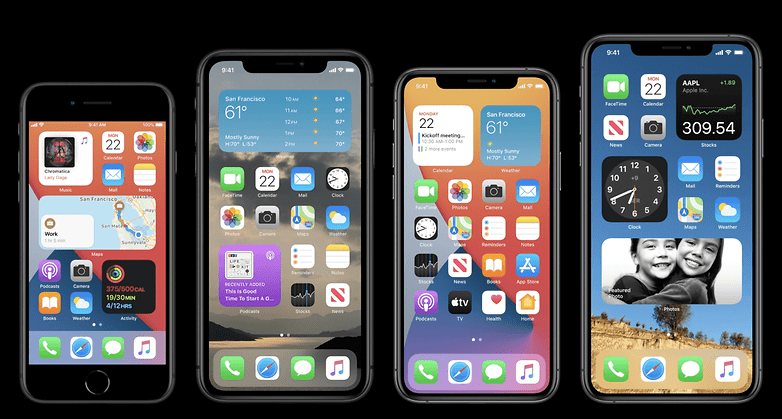 In iOS 14, we can also sort apps in the new app library, so the folders with apps can now be extensively customized. Apps can also be quickly found using the letter wheel, similar to the Contacts app. Entire pages with apps can also be hidden and shown.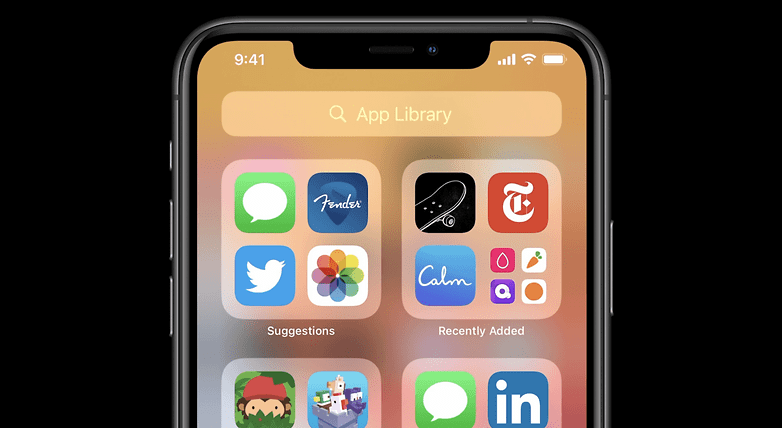 picture in picture
Another new feature is picture in picture. This allows iPhone users to play a video while opening other apps or browsing the web without the video disappearing. It remains in the foreground and can be moved flexibly.
Siri gets a new design
Apple's language assistant Siri also has new features in iOS 14 and has been tweaked visually. Siri now appears as a bubble at the bottom of the phone and overlays the current page instead of displaying a black background. Siri will also be able to send voice messages in the future.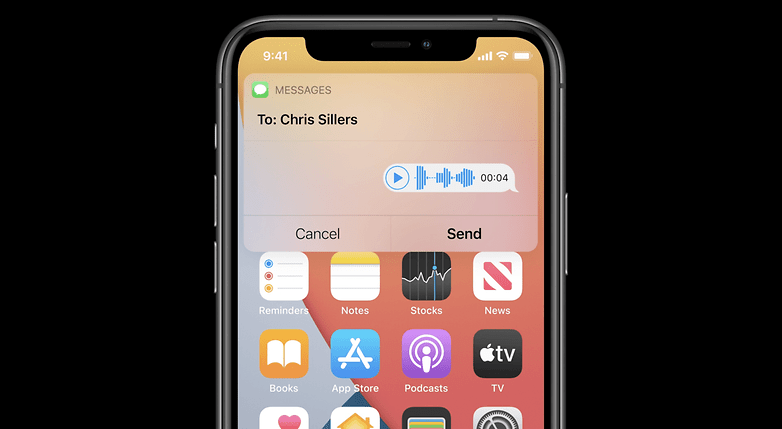 Offline translation with the new app
As suspected, Apple has also introduced its own translation app, which should also work offline. In the demo, the app was quite reminiscent of Google's translate app.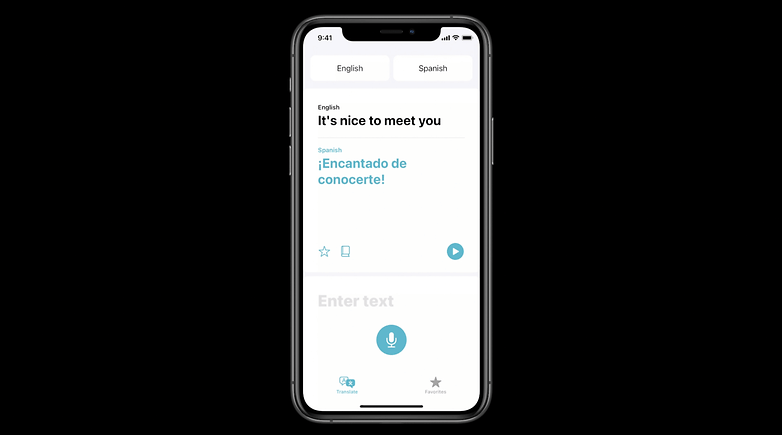 News in Messages
Apple's news app will also see further development with iOS 14. Important contacts and conversations can now be pinned to the message overview. So far the most recent chat is at the top. Memojis also get more individuality with iOS 14. More than 20 new design features, such as face masks, will be added. Memoji stickers also get new gestures. In the future, it will be possible to address a person directly in group chats, we know this from WhatsApp, for example, where you can address a group member with "@".
apple maps
iOS 14 has given its own mapping service Apple Maps a new look. Also, people with Apple Maps should find interesting places more easily, like restaurants or excursion destinations. Apple implements so-called guides in Apple Maps, which are recommended and made available by Apple's editorial team, such as in the App Store. Cyclists also benefit from the update to iOS 14: They get a new icon next to pedestrians, cars or public transport to better recognize bike lanes and proper roads and use them to navigate.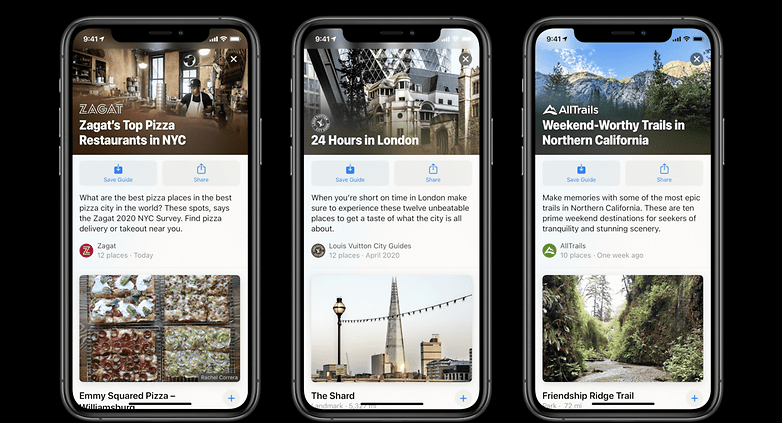 What's new in Apple Car
Apple's Car Play finally gets wallpapers that can be used to change the background image on the screen while you're in the car. Also, Apple has finally announced more details about the new Apple Car Key. Compatible cars, such as those from BMW, can be opened and started with the iPhone. Also, you can share your key with other iPhone owners by generating a key. It's made possible by Apple's U1 chip, found in newer models.
app store
There will be some innovations in the App Store under iOS 14. Apple introduces so-called App Clips. This allows apps to be used without installation and not appear on the home screen. In the demo, Apple showed this with e-scooters, for example. If you want to use an electric scooter, you need to hold the iPhone with NFC tags or QR codes and the app will run without installation. There is no need to enter payment details or create an account as App Clips works with Apple Pay and "Sign in with Apple". Practical, because that way you don't clutter the home screen with thousands of applications that you only need once or twice.
Features Apple didn't show
Shortly after the keynote, numerous tech fans installed the iOS 14 developer beta and looked for even more features that Apple didn't show off directly. Among them are some new features and interesting functions that we do not want to hide from you:
Which iPhones will get iOS 14?
It's no secret that older Apple products receive version updates and security patches for years. According to the latest findings, even iPhone 6s from 2015 will likely receive the iOS 14 update in 2020. As a result, owners of the following iPhones can expect new features:
iPhone 6s
iPhone 6sPlus
iPhone SE (1st generation)
iPhone 7
iPhone 7Plus
iPhone 8
iPhone 8Plus
iPhoneX
iPhone XS
iPhone XSMax
iPhone XR
iphone 11
iPhone 11Pro
iPhone 11 ProMax
iPhone SE (2nd generation)