The coronavirus epidemic has reached Germany. Apparently, anyone who hasn't yet bought hamsters or appeared in public wearing a gas mask could resist the scaremongering. But there are really helpful tips on how everyone can protect themselves from infection or contain the spread. Although the WHO has issued a series of tips on how to protect yourself from the virus and warned against false information online, all health authorities agree that mobile phones continue to carry viruses and bacteria. In recent days, the topic has resurfaced on social networks. Smartphone owners sometimes use harsh disinfectants to remove germs from their cell phones. But caution is advised. With these cleaning agents you can clean your smartphone without damaging it.
abstract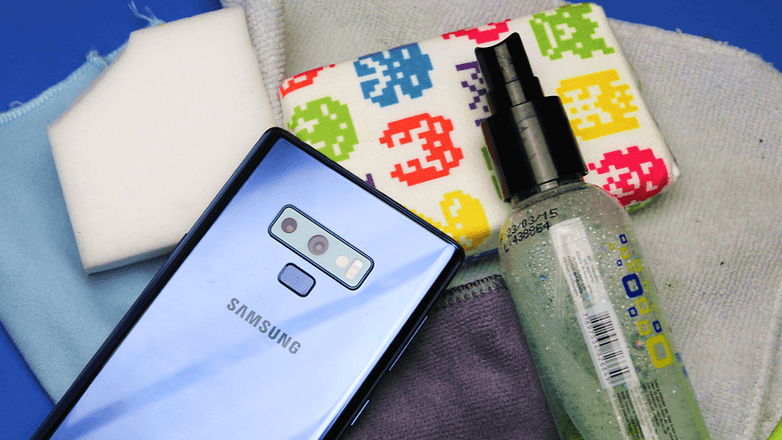 The smartphone is always at the beginning: on the train on the way to work, in the restaurant or in the bathroom to pass the time during any business. We also touch everything with our hands: in the supermarket, on the subway or in public toilets. Washing your hands afterward is important, but what we often forget: Your smartphone happily picks up all the germs and bacteria our hands come in contact with every day. Influenza viruses, diarrheal bacteria, pathogens – the list of unwanted smartphone residents is long.
You should not use these products.
There are a number of strange smartphone cleaning methods that you should definitely not pay attention to. For example, I found an Internet user on a forum who recommended using Coca-Cola because the popular drink had been shown to clean cutlery. Seriously, there are liquids you can use to clean the metal case but they aren't particularly good for the screen. Also, most smartphones are now waterproof. But many smartphones do not support liquids such as drinks or other solutions. Cleaning wipes are more appropriate here – Lysol or Clorox wipes can be used on the back of the unit, but their effectiveness ends there. In all cases, avoid using bleach, vinegar (very popular for household cleaning because it's more environmentally friendly), denatured alcohol, or even stricter disinfectants. These products could damage the screen by attacking the oleophobic coating (often used by manufacturers to prevent fingerprints).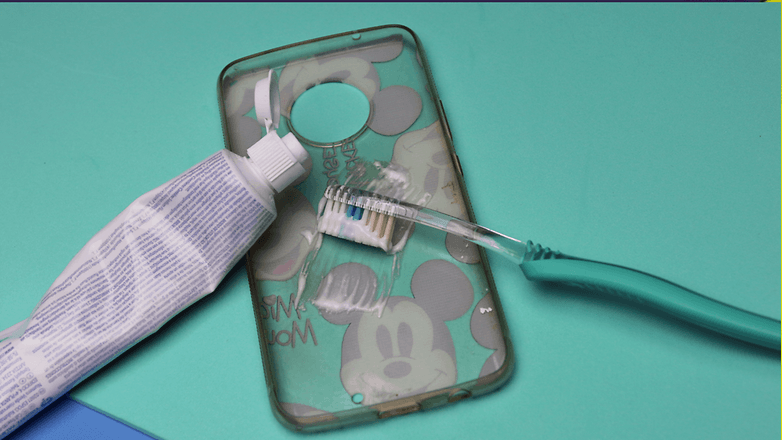 Everyone knows about the glasses cleaning cloths that you can buy in supermarkets. They are also often misused to clean tablets, smartphones or laptop screens. But small cloths can't do anything against germs. Other netizens recommend using compressed air. However, great care must be taken with this unusual type of "cleaning" as the compressed air can damage the speaker and micro components.
We will clear up two misconceptions that are circulating on the net: First, the idea that you should only clean the screen. This suggestion is completely wrong, because why shouldn't the back of a smartphone get dirty? Then the thesis that the smartphone must be cleaned under water. Again, this theory is not only wrong, but also dangerous because soapy water could penetrate even a waterproof device.
cheap cleaning sets
There are several products that you can use to clean your smartphone. There is no magic bullet, but some products may be more suitable for the model you are using than others.
This kit comes with instructions to help you better detect dust and dirt in the nooks and crannies of your phone. Includes antistatic sponges and cotton swabs.
This pack of 60 wipes can be used as a complement to the previous kit. Each wipe is quite effective against fingerprints and does not damage the protective layer.
Step by step towards a clean smartphone
It removes any layer under which germs can accumulate.
If the (waterproof!) case is made of plastic or glass, rinse it once with water (no soap) and let it air dry (no hair dryer, heat damages the smartphone). Special cleaning agents for (artificial) leather should be used with care on leather-backed smartphones
Use smartphone cleaner and a cotton swab to clean the top speaker edges, speaker grills
You should use a soft toothbrush to clean your USB-C or Lightning port so that no fibers remain from the cotton swab.
The best way to clean the screen is with smartphone cleaner and a microfiber cloth.
The phone must be completely dry before placing it back in a protective case.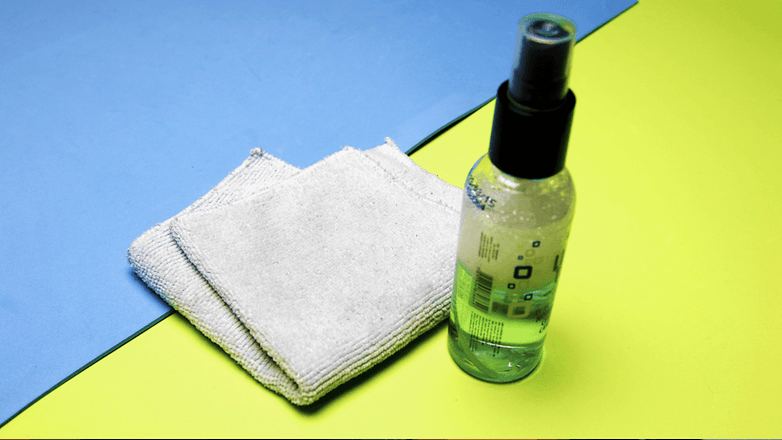 ultraviolet disinfection
Unfortunately, the above methods may not remove stubborn bacteria and germs, but only scratch the surface. This works with the following product: The threat of the spread of the coronavirus has led citizens to arm themselves with masks, antibacterial gels, disinfectants and more. Smartphone cleaning products are relatively cheap compared to certified medical-grade masks (which also do little good). This year a new article has appeared, which could be suitable for those who want to put money on the table to clean the smartphone. It is an ultraviolet cleaning kit that does not damage the screen, but is intended to remove germs and bacteria from the smartphone. The promise is: UV light can kill bacteria and disinfect your phone in minutes.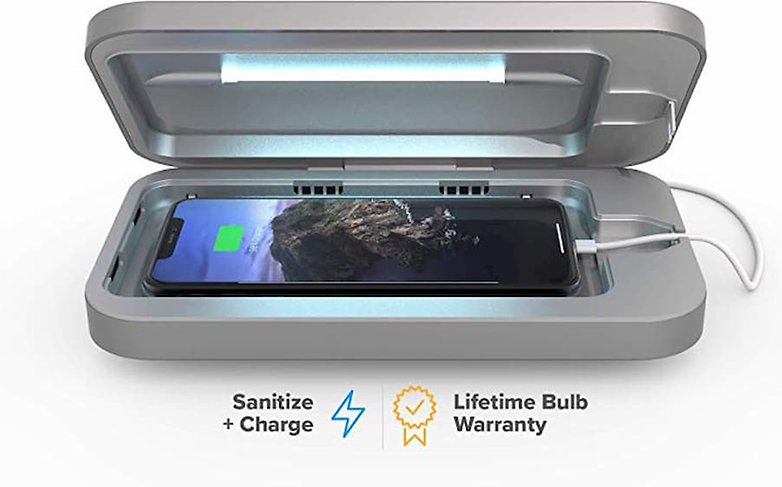 The gadget is somewhat reminiscent of a hammock studio. In fact, the mobile phone must be disinfected with UV radiation. The "Handy Shower" cleans the device and a light indicates when the process is complete or still in progress. According to the manufacturer, once the lights go out, the phone is clean and ready to use. Some users even use this device to clean their keys.
According to a British study, we touch our smartphone an average of 221 times a day. And how often do we clean the mobile? Talk to us: Do you have other methods to clean your smartphone or do you never clean it?